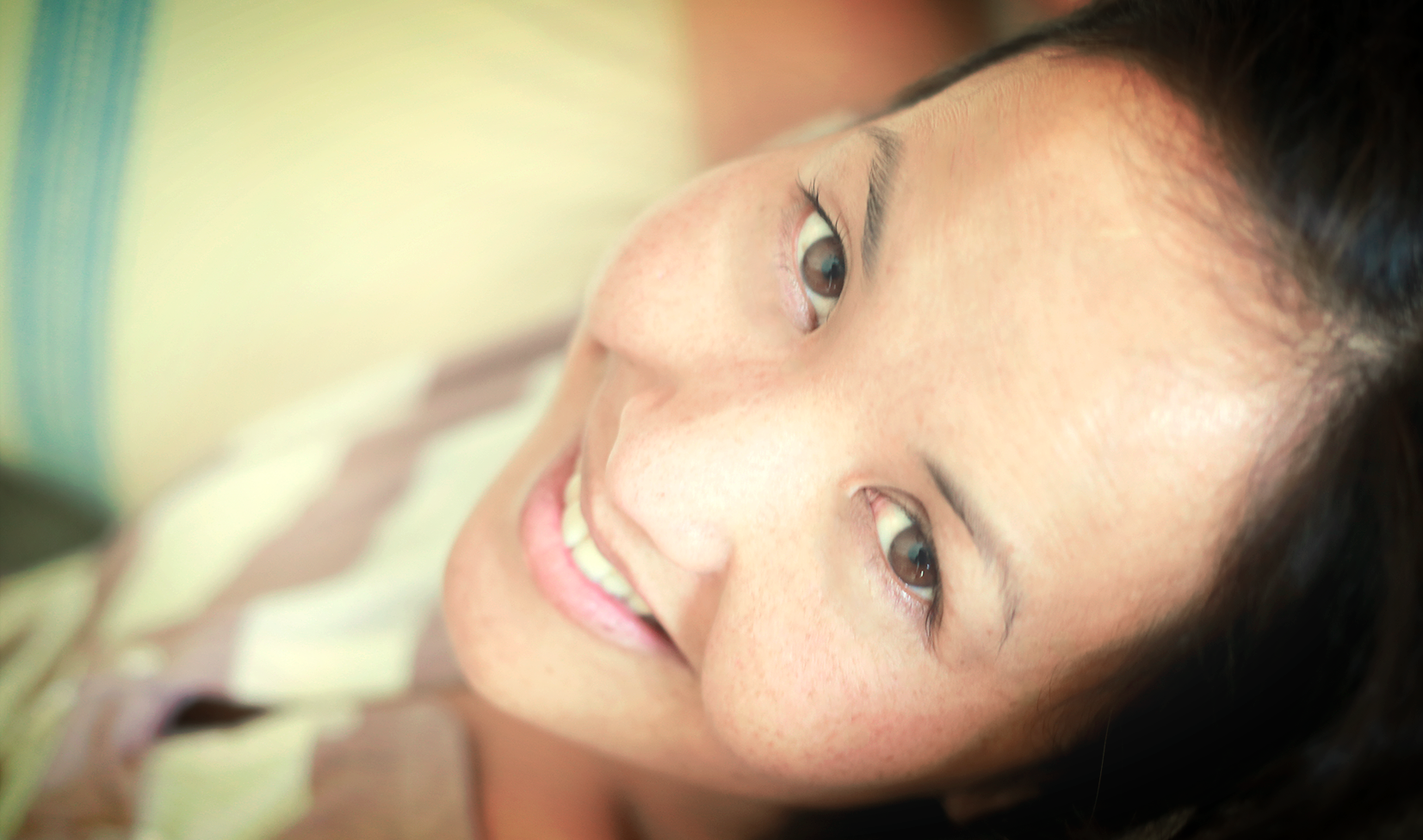 cinthya mohr (urasaki)
I am a User Experience Manager working on Immersive Design (VR/AR) at Google, in NYC.
I love all aspects of designing an experience. From the place where we live, what we wear, the sites and software we use to the details of opening a cool package when we buy something.
Design is everywhere.